Ukrainian President Volodymyr Zelensky On Thursday, he said he believed Russia had already launched an expected offensive in the east, but also noted that it was a "complex" situation.
"The situation on the front lines is complicated," he said in a sit-down interview with Fox News' Trey Ingst. "Russia is preparing for a rematch. You can feel it."
"I think it's already started or not fully started. We'll find out soon enough," Zelensky added.
Russia warns against Israel providing weapons to Ukraine: 'will lead to escalation of this crisis'
Defense officials have warned that Russia is planning a major offensive in an attempt to turn the tide. war in ukraine After failing to make significant progress in several months and losing territory from September on the liberation of Kharkov.
Details of the attack remained unclear, and fighting in Donbass and Kherson remained relatively consistent over several weeks. No major escalations Or progress from either side.
But even as the war approaches its first year, Zelensky said morale among soldiers and civilians remains high.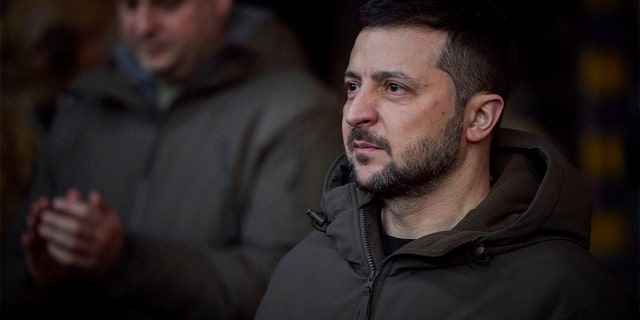 Russia-Ukraine war: Biden may meet with Zelensky in Poland later this month
"We've had this war for over a year and people are exhausted. Yet our soldiers have this resilience," he told Fox News. "It's important to have resilience. There's this high level of morale in between."
Western defense officials are working to funnel defense aid into Ukraine, and the hundreds of tanks Kyiv has long sought have been promised by several countries, including the United States.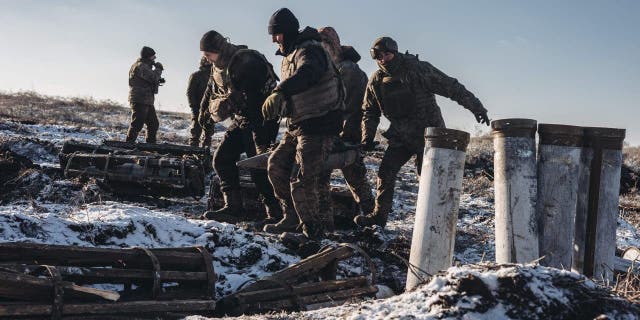 CLICK HERE TO GET THE FOX NEWS APP
However, top defense aids like tanks and the Patriot Missile Battery System are expected to be months away from being ready for use on Ukraine's front lines.
But Zelensky says his troops are ready and Ukraine has plans to counter a Russian attack, but details of its defensive strategy are limited.